Opera Automotive Ltd
specialises in the distribution of car spare parts.
Our logistics platform guarantees next day service within the UK.
Opera Automotive Ltd helps you to compare the best price from over 99.9999  codes with stocks in different countrys and guarantees you the delivery within the UK.
is the official importer for
Brembo | MTS & WTS | Tecneco Filter | Saleri | Vital Suspensions | Vema
in the UK
is the official importer for
Brembo | MTS & WTS | Tecneco | Saleri | Vital | Vema
in the UK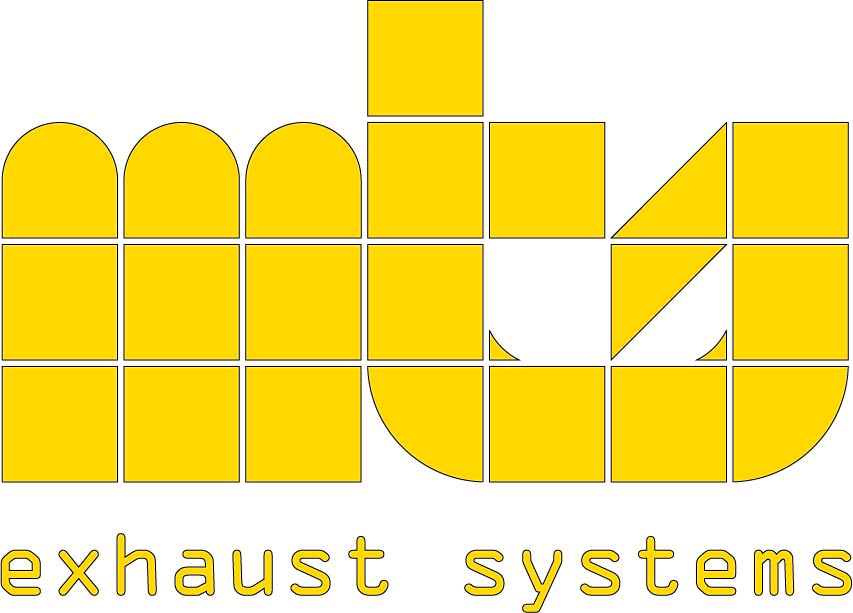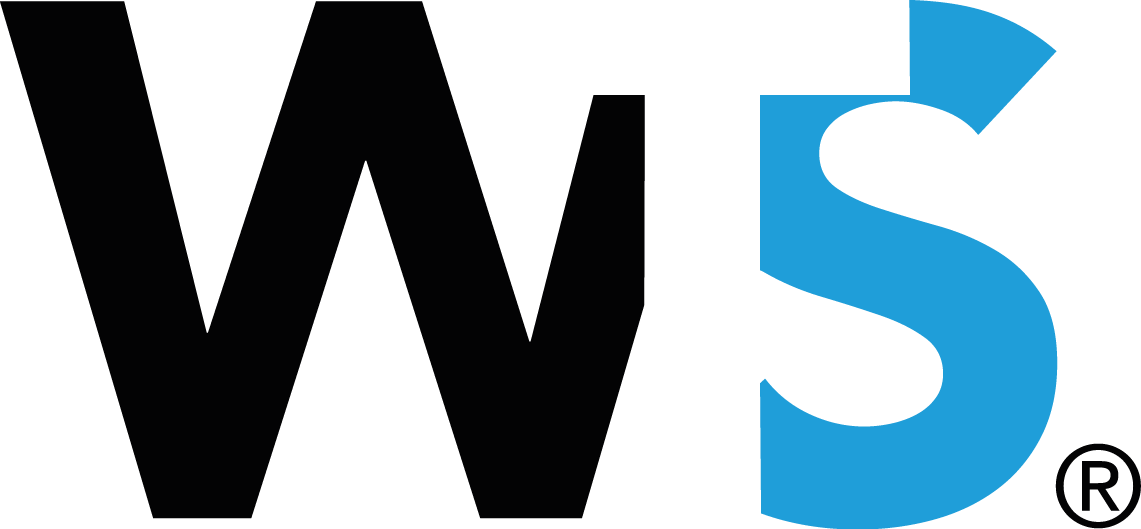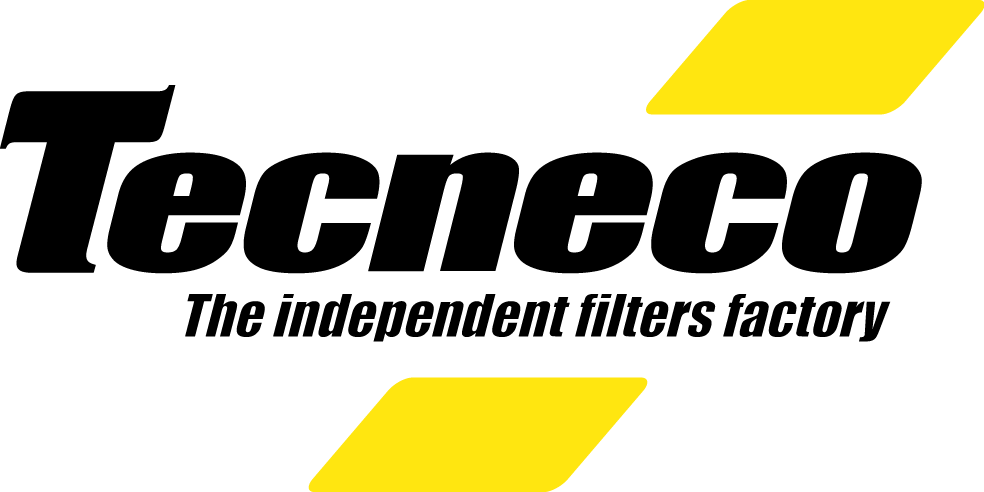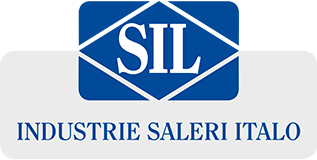 Get in touch
today to request your credentials!
MTS
AFTERMARKET EXHAUST SYSTEMS MADE IN ITALY
15.000 sqm Warehouse
15.000 sqm Production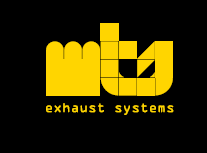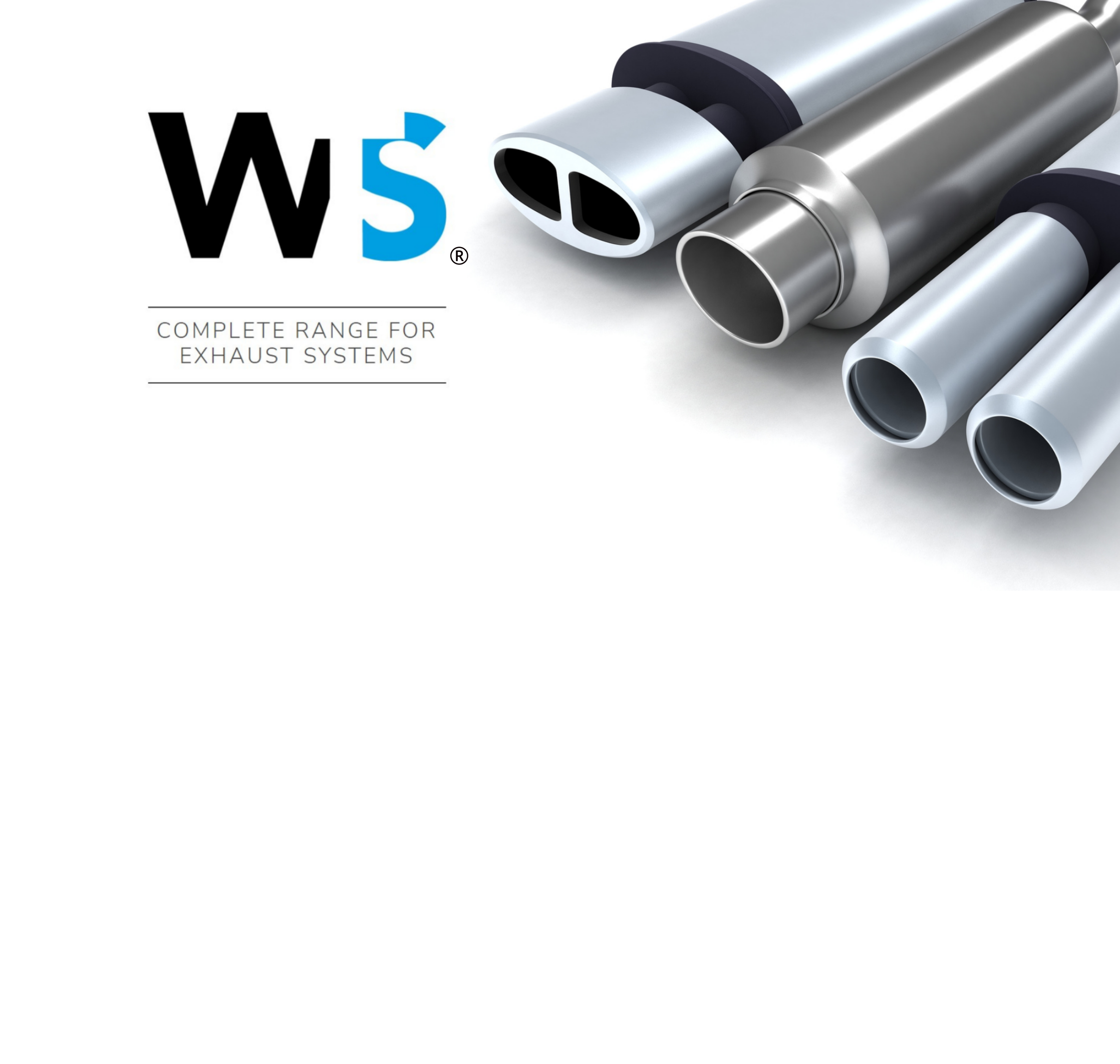 We support you in finding the most difficult exhaust system the aim of making your enquiry into a real business opportunity.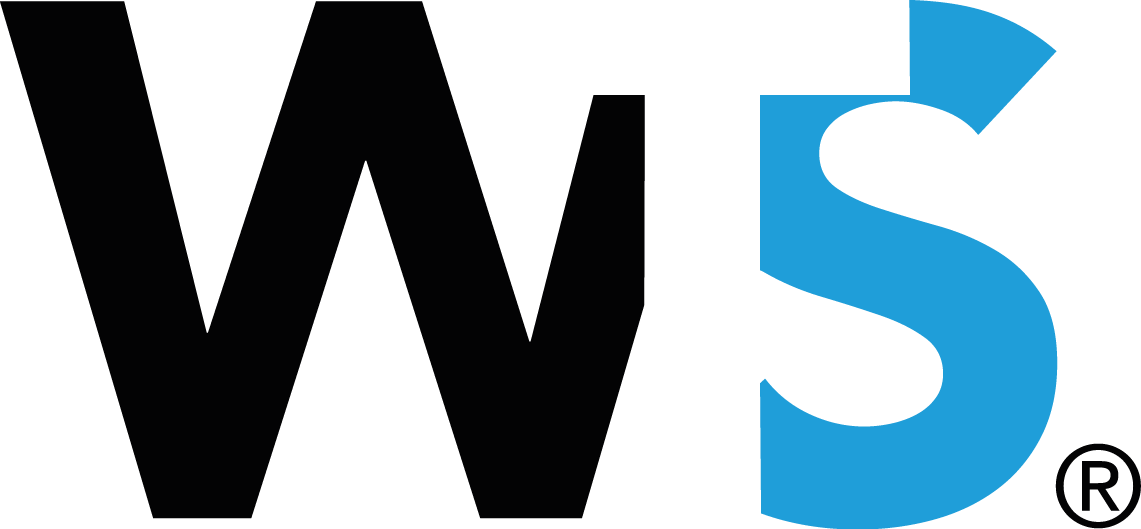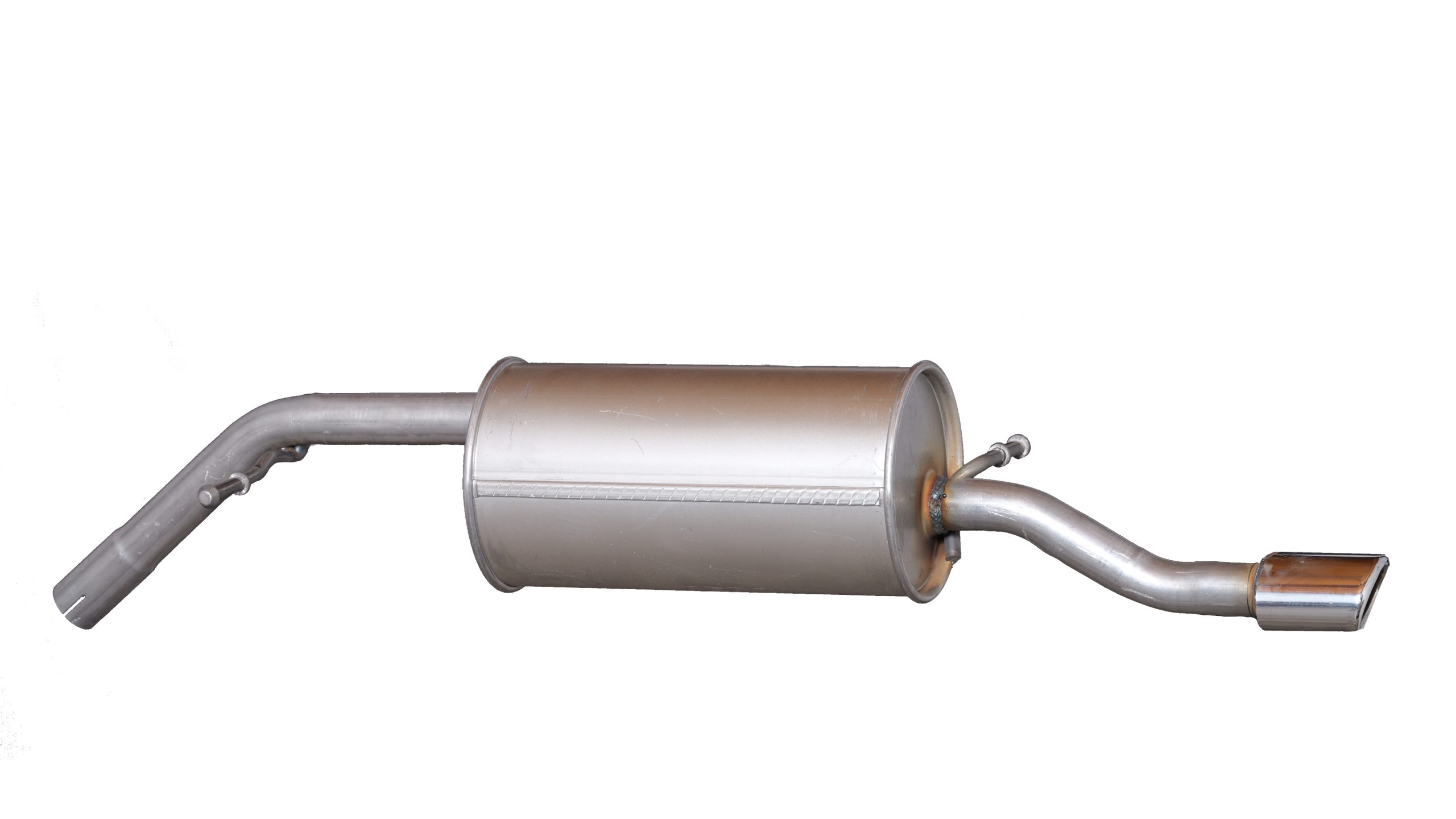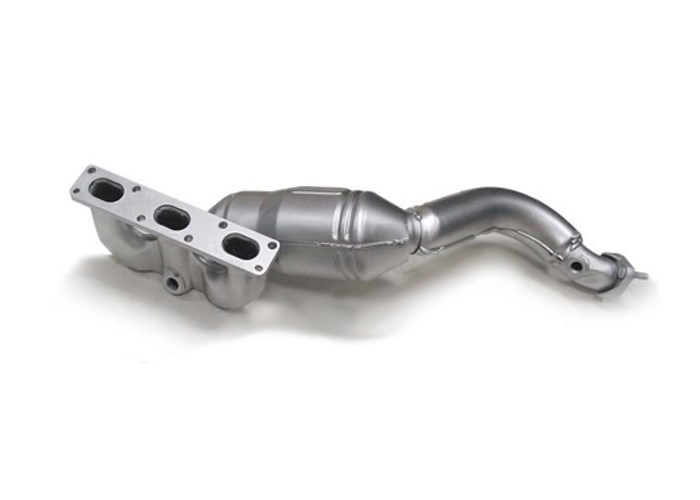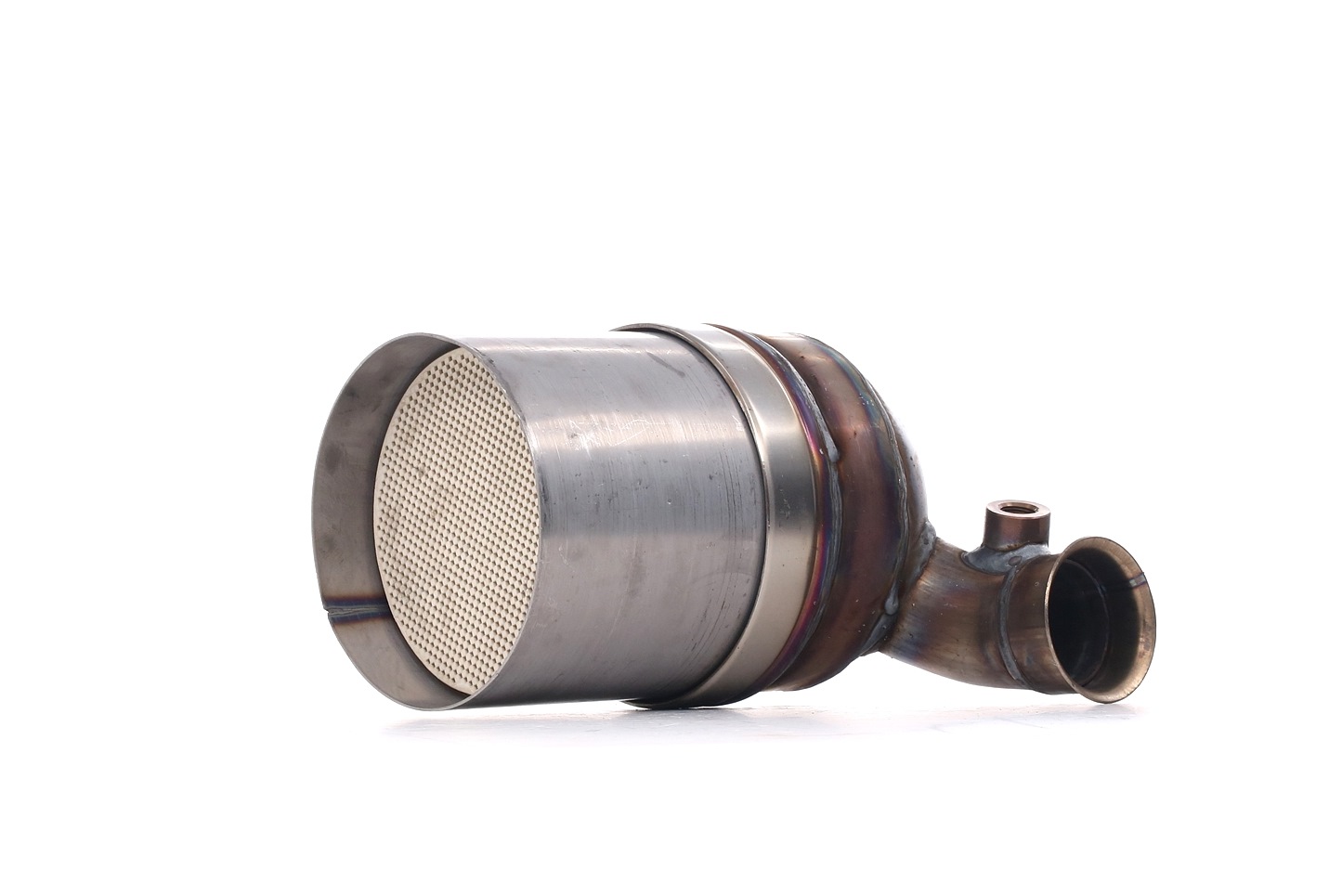 Diesel particulate filters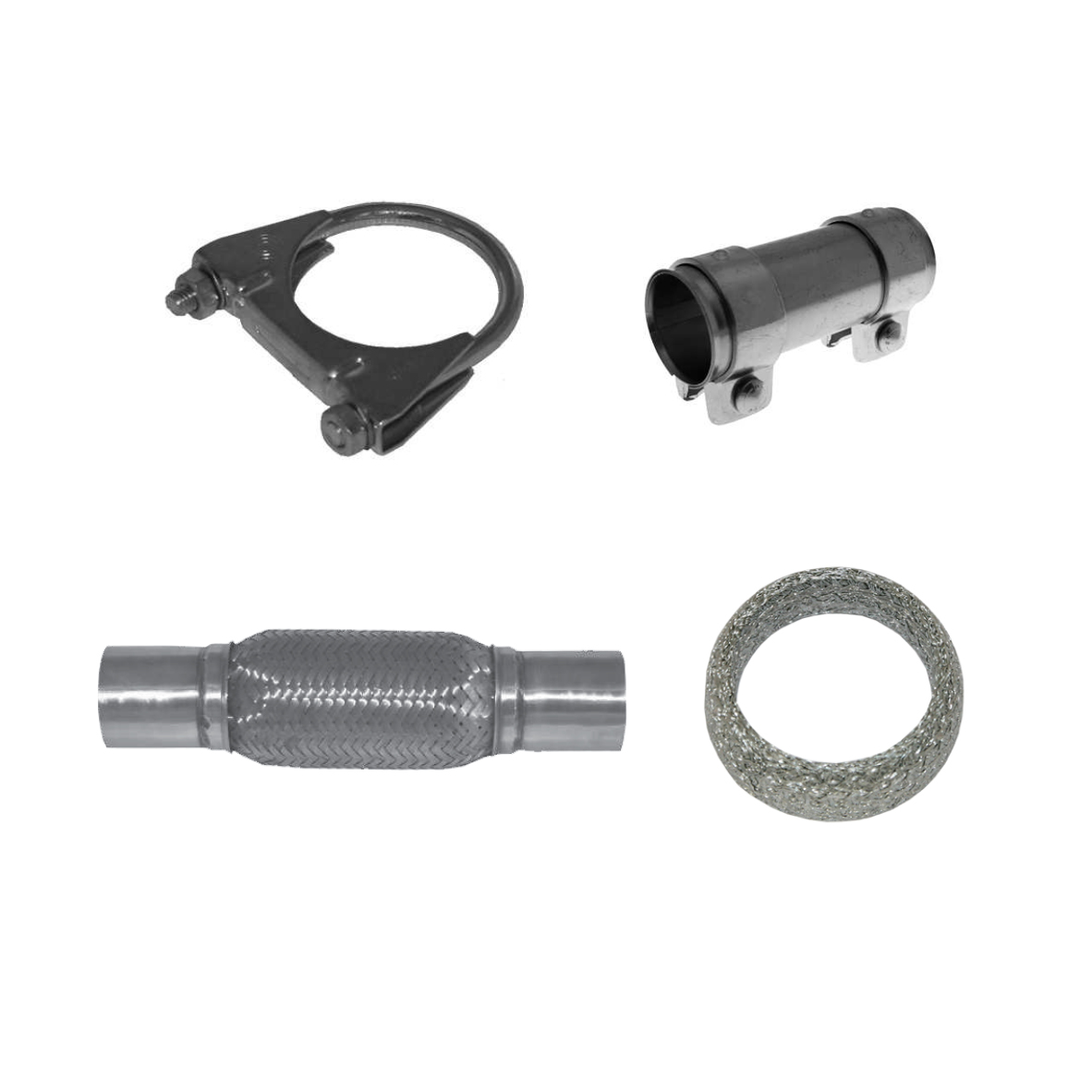 The worldwide leader brake system, development and manufacturing braking. For over 50 years it has been dealing with cars, motorcycles, commercial vehicles and racing are the areas of activity of the Brembo Group.
Brembo is recognised worldwide stretching over three continent alongside major vehicle manufactures including the aftermarket.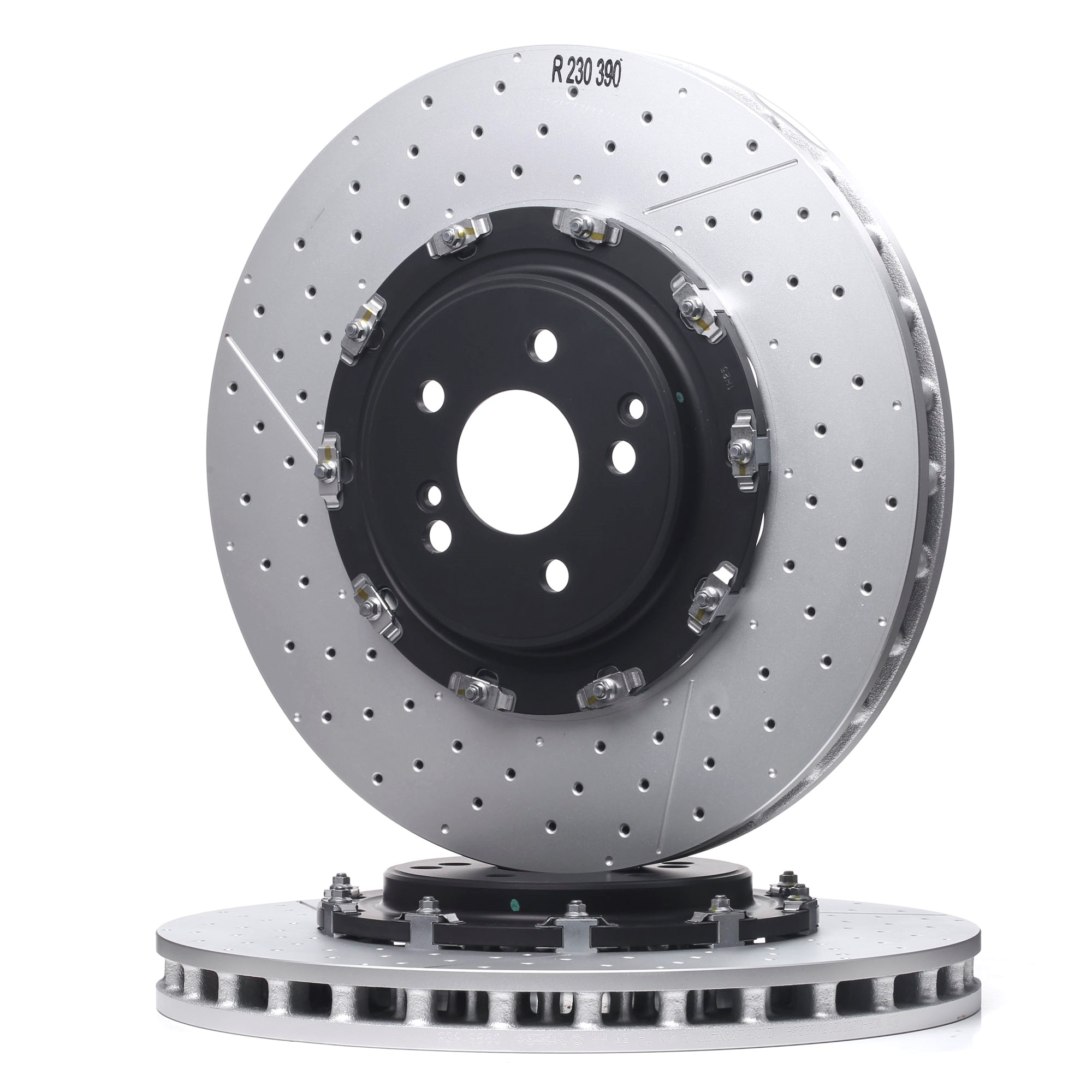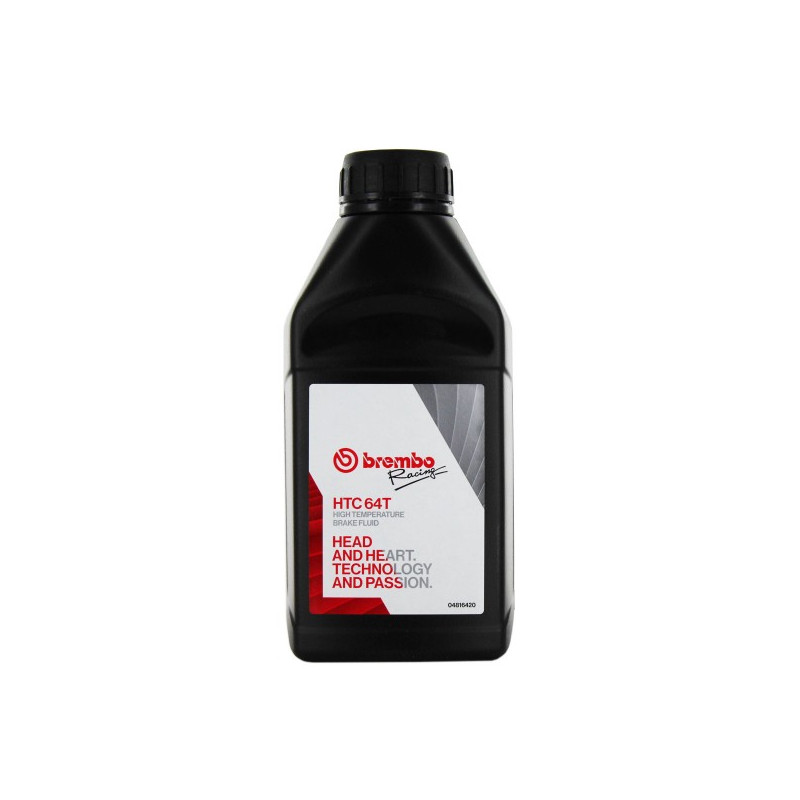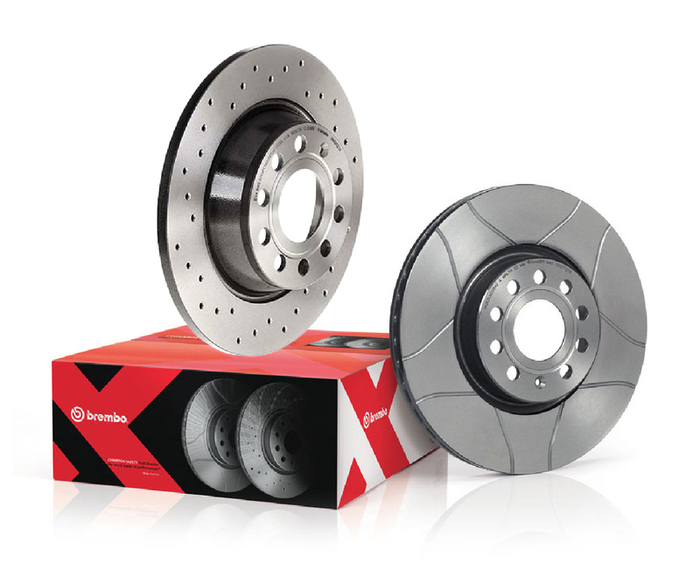 complete range of filters
The TECNECO product range includes radial, panel and industrial air filters, spin-on, ecological and immersion oil filters, metal, in-line, immersion and ecological fuel filters, fiber cabin filters, combined with activated carbon, antibacterial, oil filters for automatic gearboxes. All products are made with the use of compliant and specific materials and with the use of fast, versatile and reliable production systems.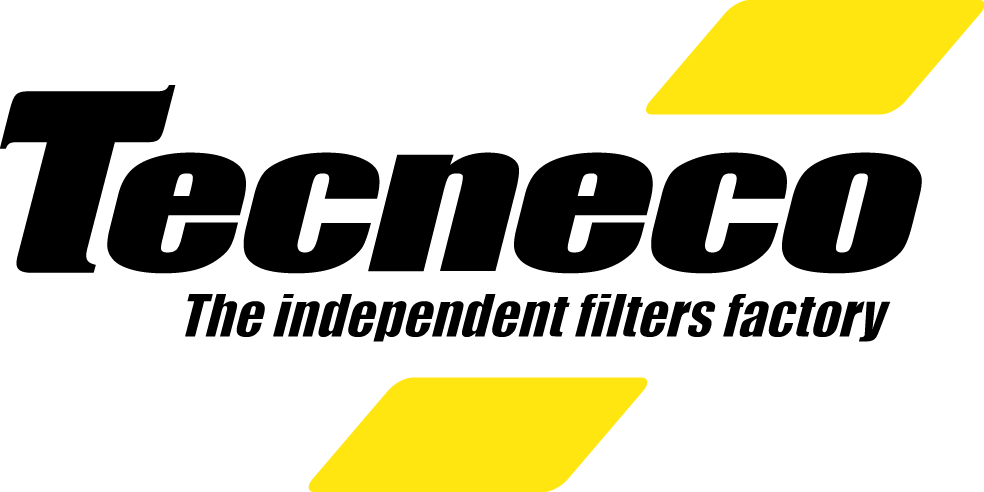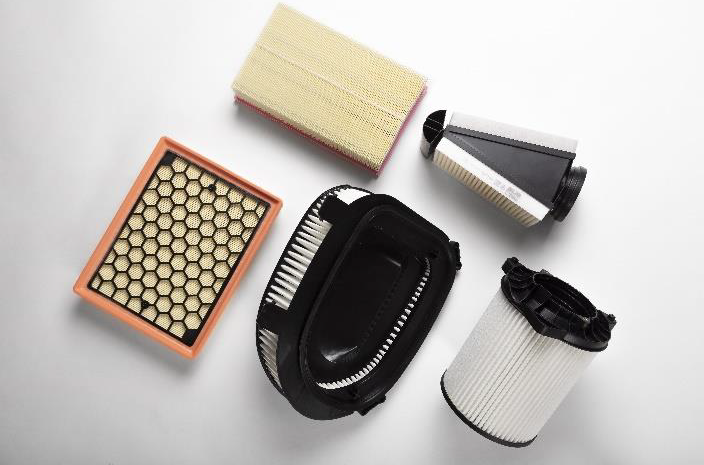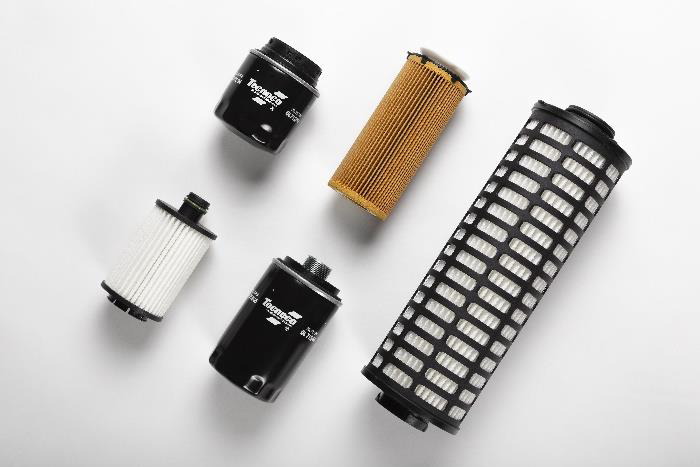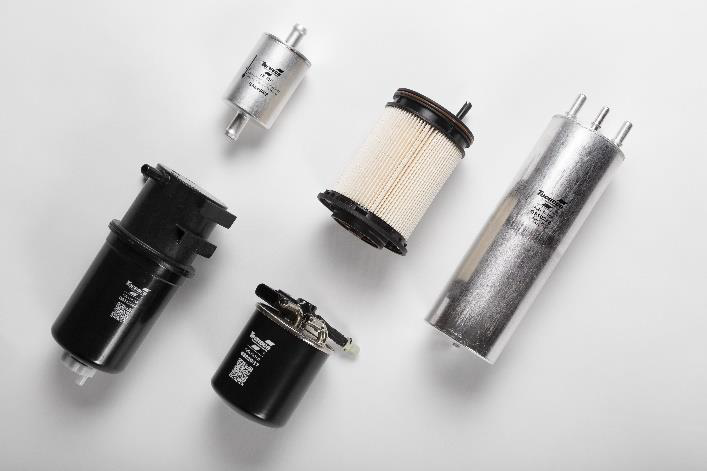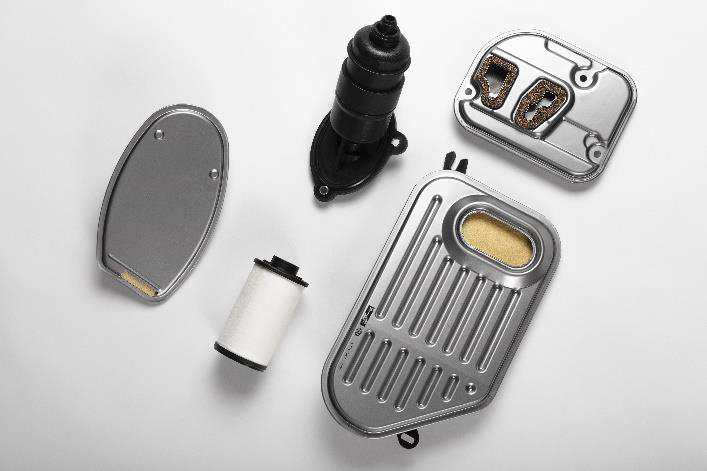 Automatic Trasmission Filters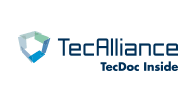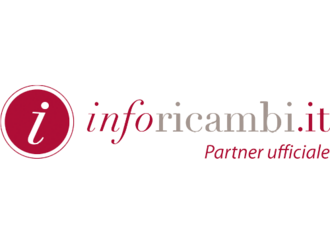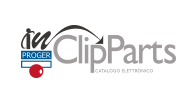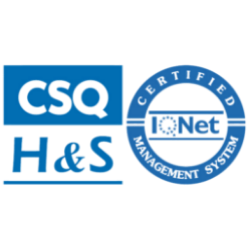 VITAL SUSPENSIONS
is an Italian company that specialises in the production and sale of high-quality suspensions for motorcycles, cars, and industrial vehicles.
Vital Suspensions is dedicated to providing their customers with the best possible suspension solutions and services.
"A constructive know-how created shock absorber by shock absorber, multiplied by thousands of types of vehicles, has allowed us to offer a very wide range of models while maintaining an excellent product quality level."
O.S.R.A.V. Alfeo Moret SpA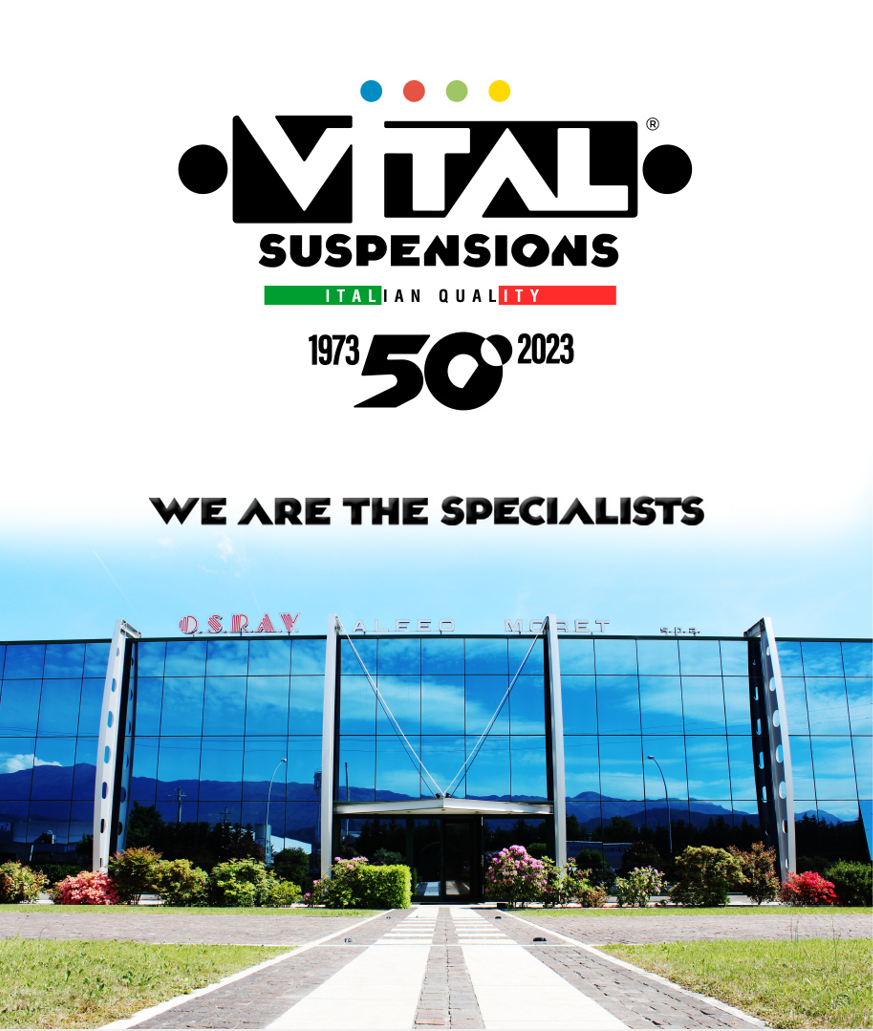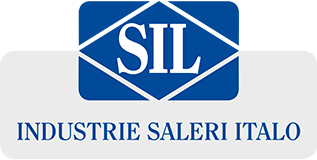 SIL is a Saleri Group brand, leader in designing and producing water pumps and cooling systems for the automotive industry.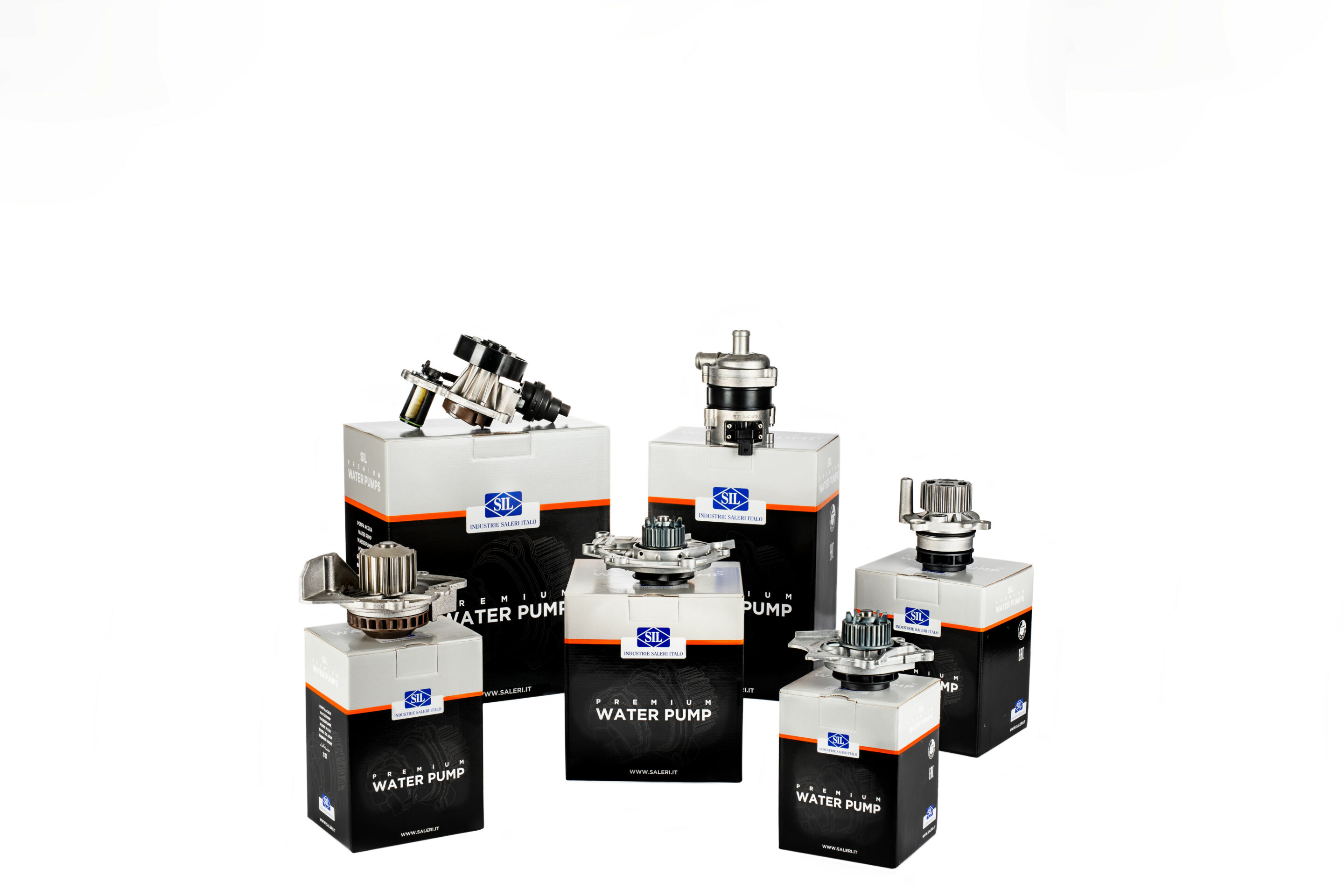 Leader in the production of cooling systems
Thanks to its valuable expertise as an OE supplier, SIL guarantees water pumps strictly equivalent to the original, in a wide product range and with unparalleled and competitive benefits.
SIL – branded products are made by the highest technical and quality standards. Their quality is strictly equivalent to the original both in terms of technology and performances. With a various range of more than 1000 reference for water pumps, SIL is an essential partner for whoever works in the automotive field.
SIL produces in line with the increasing market demand with regard to environmental protection and performance. A wide range of solutions that goes from mechanical water pumps, to the electrical, to the variable water pumps that regulate the flow towards increasing efficiency devices.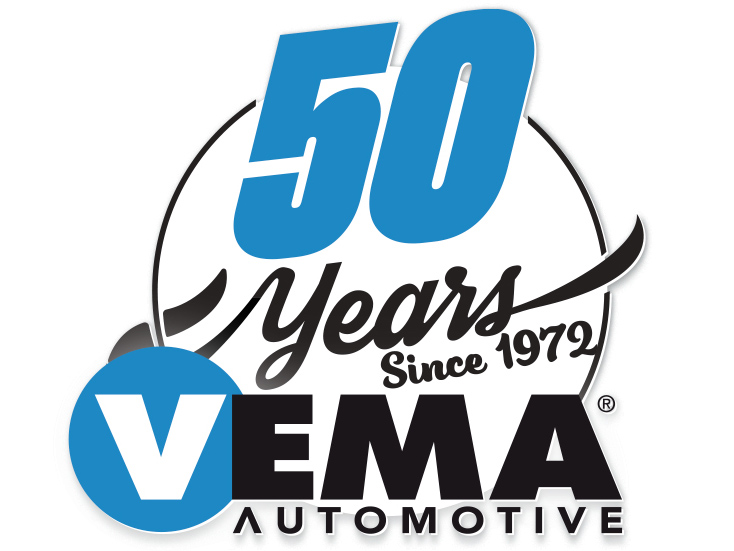 Since 50 years Vema has been the Italian leader in the IAM market for Steering Parts and Suspensions.
Vema has always been a leading company in the vanguard, dynamic and attentive to the evolution of the aftermarket auto parts market which becomes more selective day by day.
Vema offers more than 18,000 items of 90 different product lines which cover over 90% of european carpark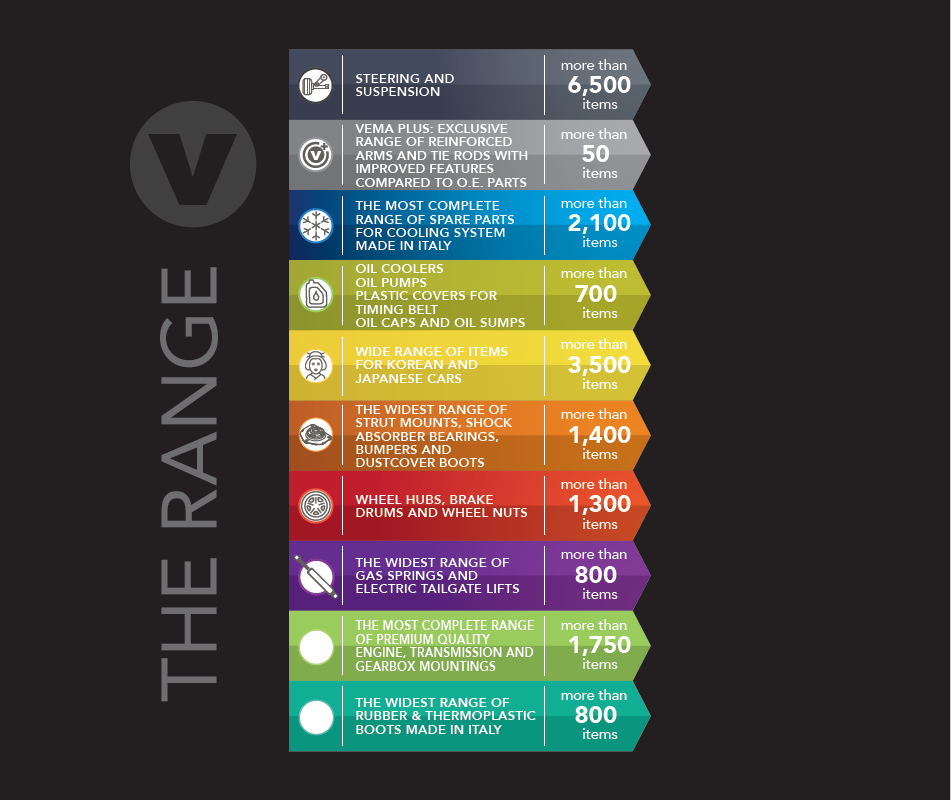 Vema offers more than 18,000 items of 90 different product lines which cover over 90% of european carpark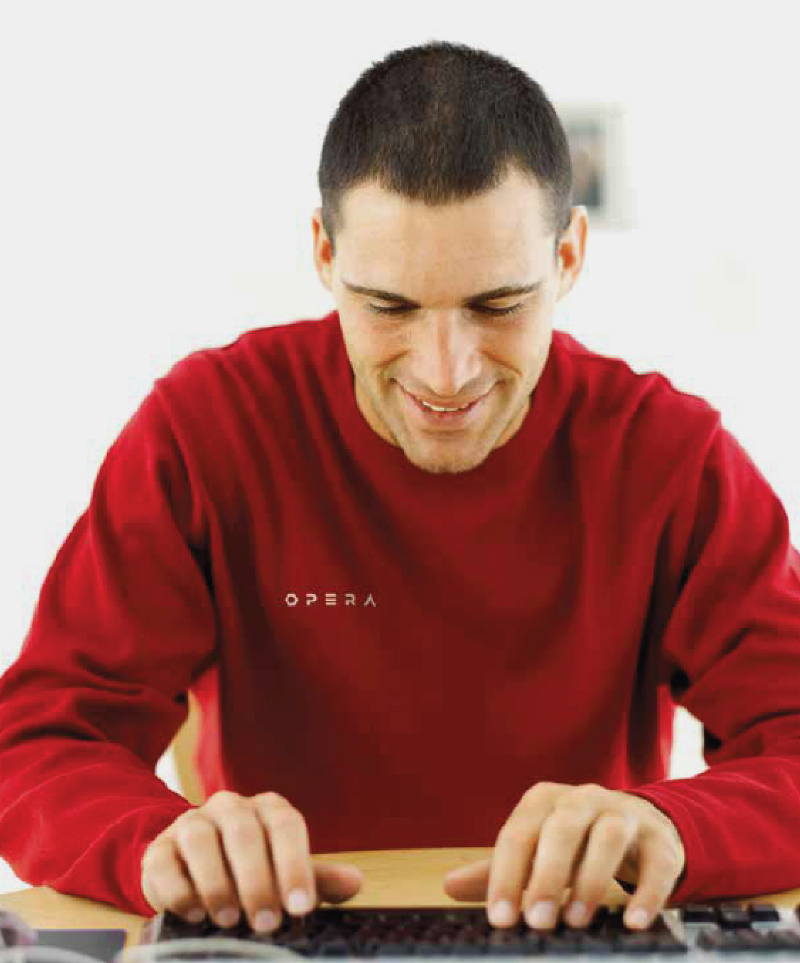 Can't find for what you're looking for?
Over 99.9999 comparision codes